Bubulcus ibis Table Top Placemat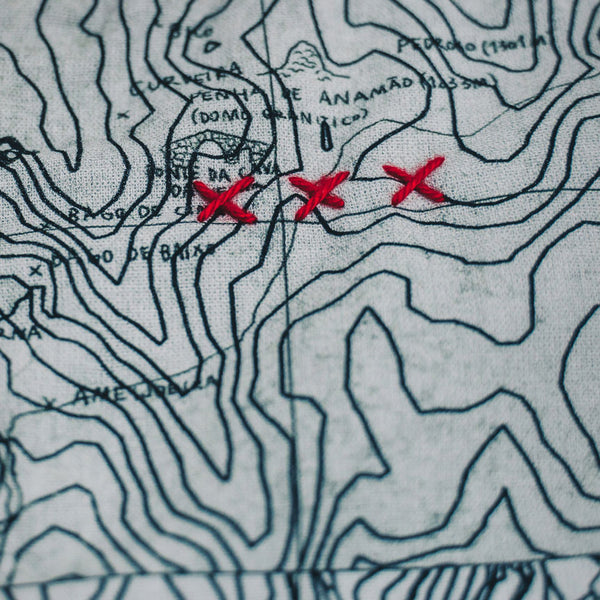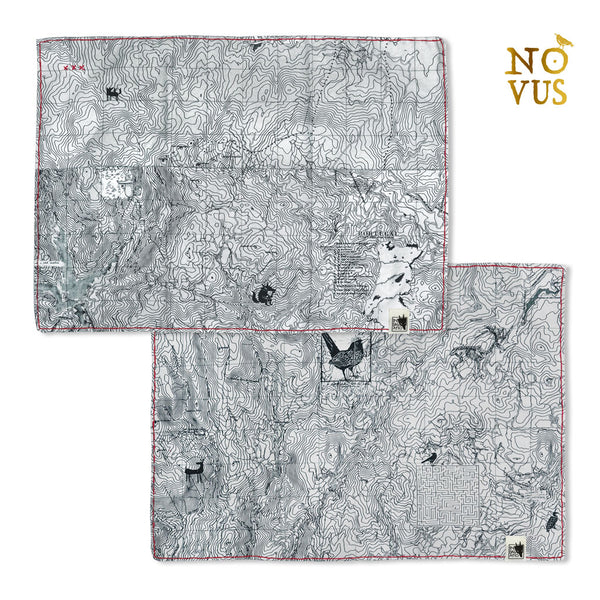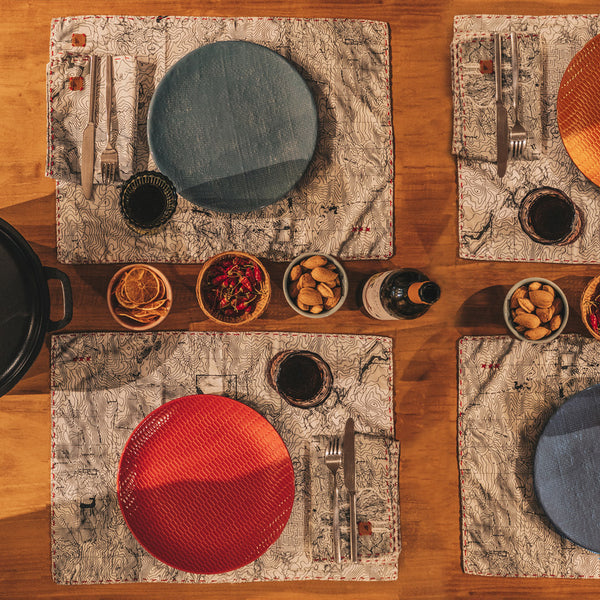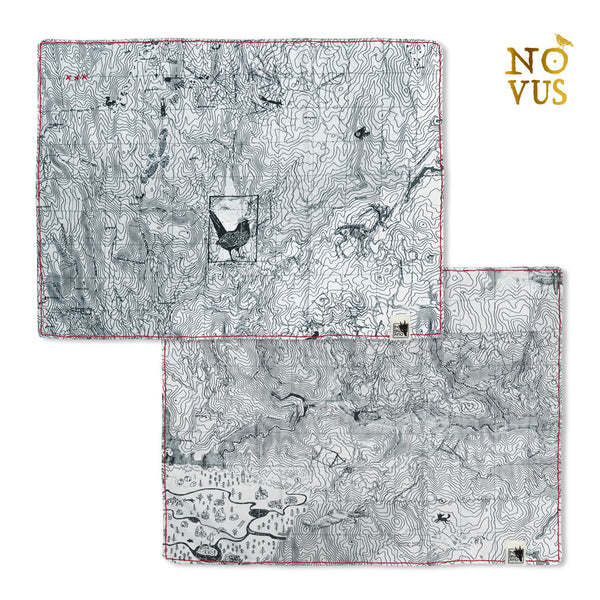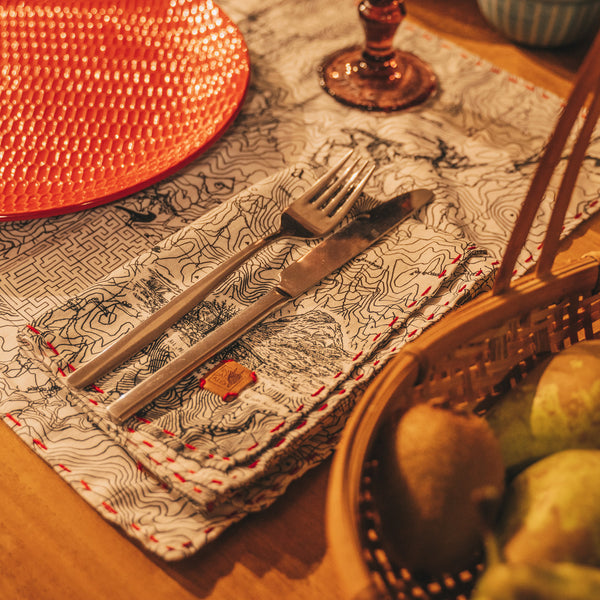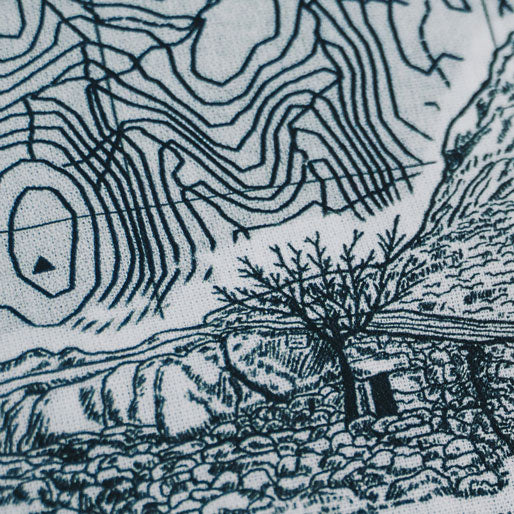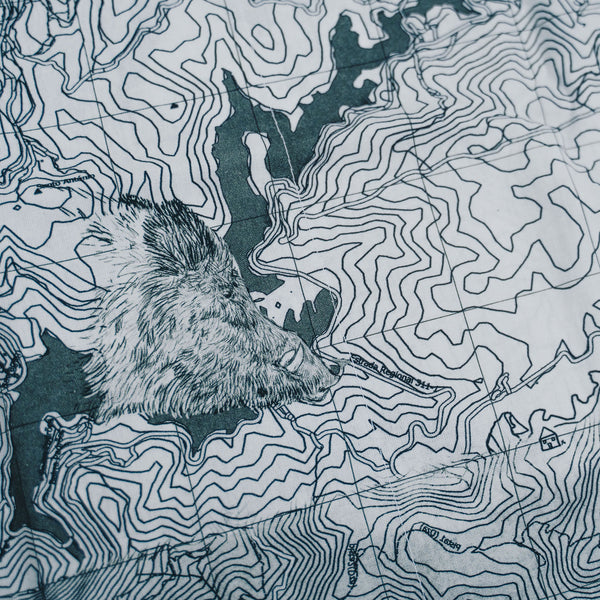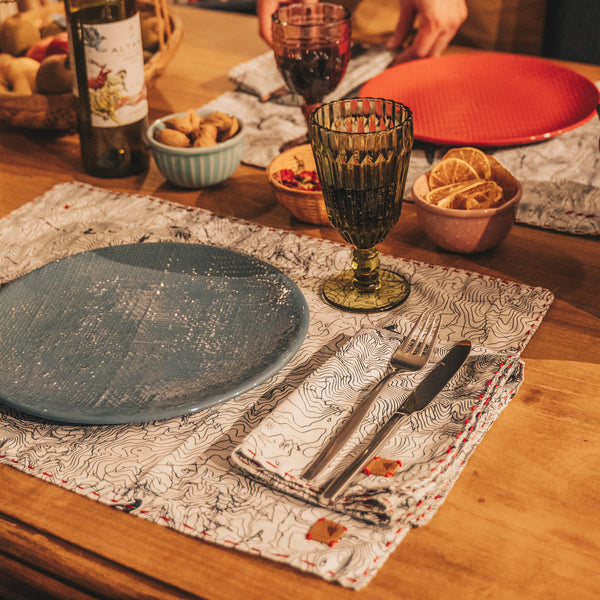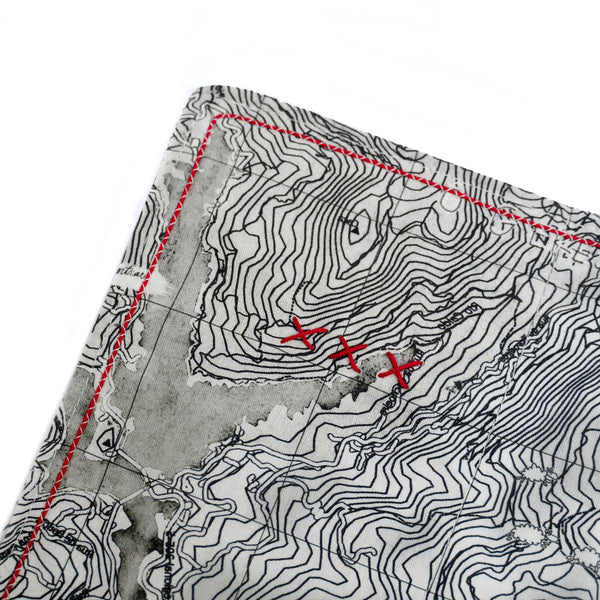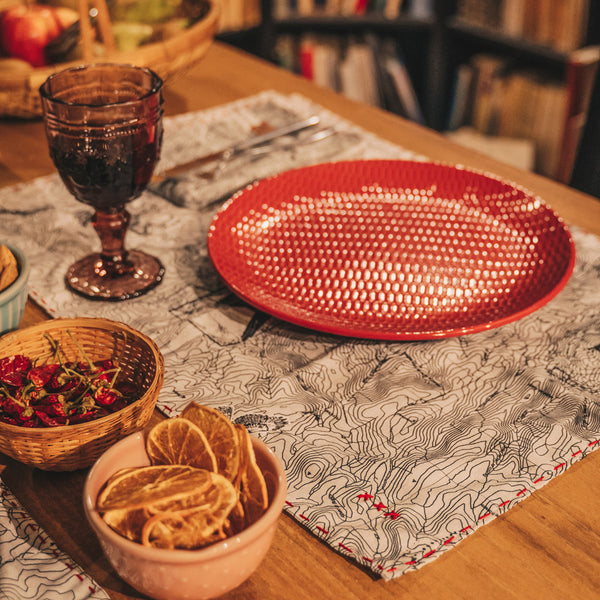 The Cattle Egret is a faithful companion of cattle and agricultural tractors and can often be seen in the fields looking for food.
Inspired by this bird and its association with eating habits, we created the Bubulcus ibis table top placemat, an essential piece for a more elegant meal.

Wholly made of high-quality cotton, resistant and light, sewn and embroidered by Patricia, it is ideal for meals at home, picnics, or simply for decoration.
No two table tops are alike, as each is made from a large fabric, giving it authenticity and exclusivity.

Characteristics
Ø Handmade 
Ø No two table tops are alike, giving it authenticity and exclusivity.
Ø Dimensions: 40cm x 50cm 
Ø Leather brand label 
Ø Three hand-sewn red thread crosses
Ø Main material: 100% Cotton (Brandtag made from leftover leather)
How to care
We recommend washing it with similar colors. Machine washing cold and drying it on the clothesline. Please do not use a tumble dryer.
Handmade in Portugal
Shipping, Returns and Exchanges
All orders are shipped via CTT or DPD, and we will email you the tracking number when the order is sent. Orders are shipped within 4-6 business days. Handmade items will be shipped within 12 business days. 

SHIPPING: We'll charge €5.00 in shipping per order to Portugal, €10 in shipping per order to Europe and € 20.00 for orders to the rest of the world.
RETURNS & EXCHANGES: To return an item please send us an email to: info@indagatiostore.com and tell us your order number and what items you want to return or exchange.
The return service is carried out through a collection request by our distribution partner and costs €5 in Portugal and Spain.

In the case of returns from the rest of the world, sending the items for return is the customer's responsibility.