Special Green wool sweater Felis silvestris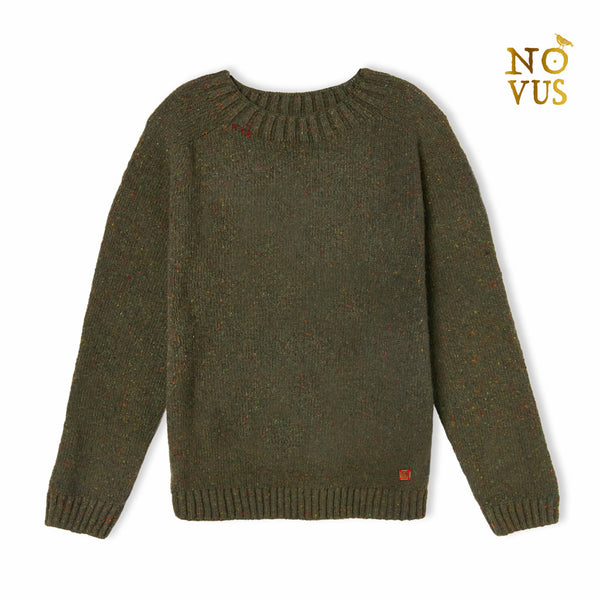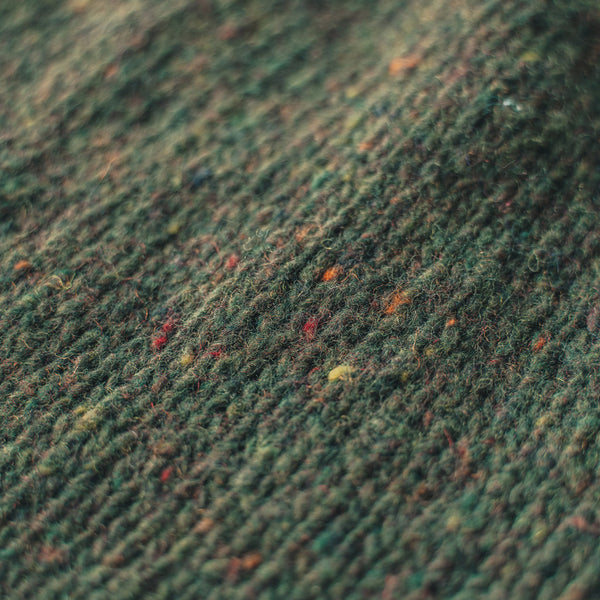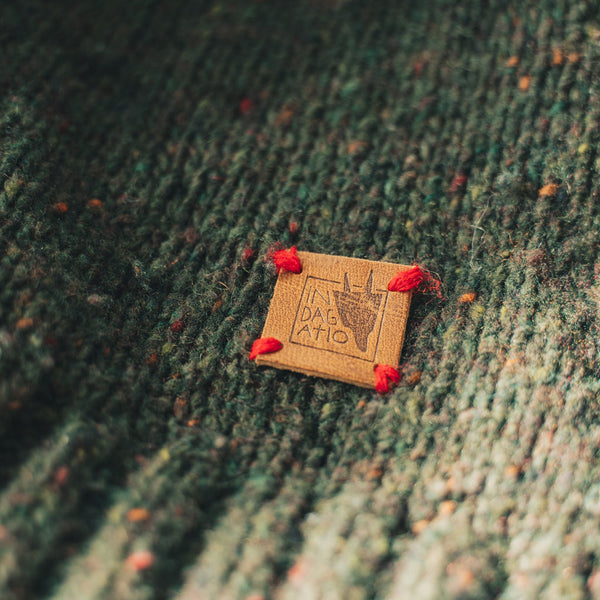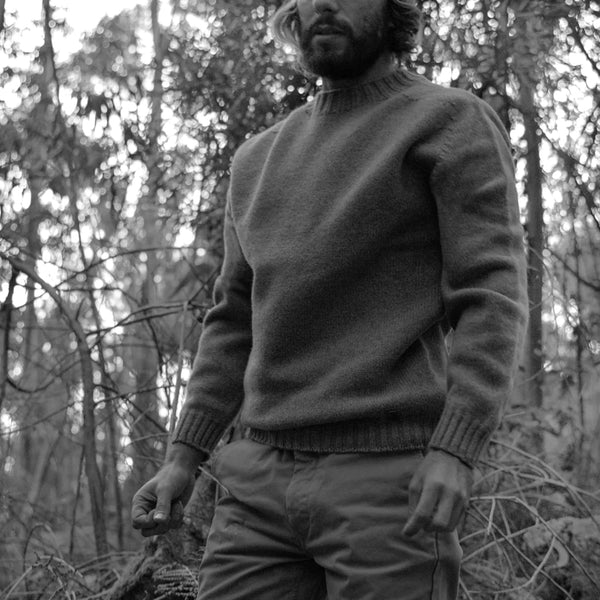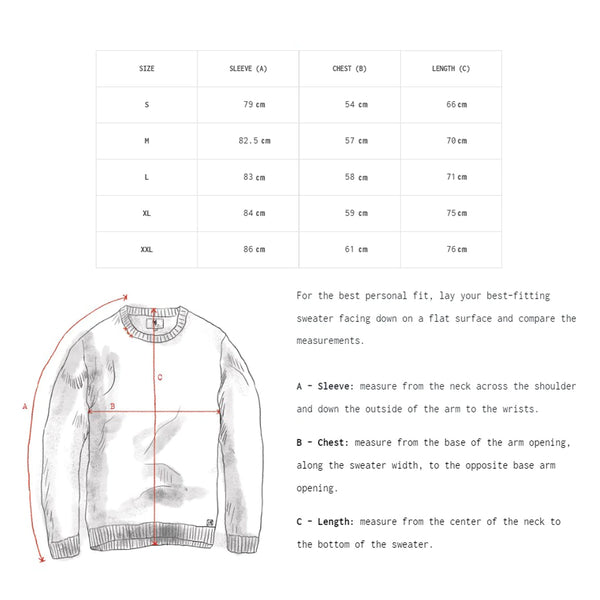 The wild cat, like all animals, does not need additional clothing. Its fur is enough to avoid feeling cold, and this sweater will make you feel like a cat, warm and comfortable in your own skin, and with the same freedom of movement.
As humans, we have evolved to need additional layers to tolerate certain climatic conditions; this was the reason for designing this sweater which will keep you warm even under the most extreme temperatures.
It is produced entirely of wool - undoubtedly one of the most incredible natural fibers; it wicks away moisture, adapts to the body, and insulates against cold, even when wet. Abundantly durable and resistant, wool does not absorb odors even after a full, busy day.
Our sweater is a whole garment item, produced as a single piece without seams to reduce waste. The sweater will adapt to your body, ensuring maximum comfort and freedom of movement.
Characteristics
Ø 60% wool, 20% recycled polyamide, 20% recycled 
Ø GG5 whole garment
Ø Rib-knit collar, cuffs, and hem for stretch and comfort
Composition 
Ø 60% wool, 20% recycled polyamide, 20% recycled 
How to care 
We recommend some extra care to ensure it lasts a lifetime, so please hand wash it in cold water and dry it flat.
More information here.
Made in Portugal
Shipping, Returns and Exchanges
All orders are shipped via CTT or DPD, and we will email you the tracking number when the order is sent. Orders are shipped within 4-6 business days. Handmade items will be shipped within 12 business days. 

SHIPPING: We'll charge €5.00 in shipping per order to Portugal, €10 in shipping per order to Europe and € 20.00 for orders to the rest of the world.
RETURNS & EXCHANGES: To return an item please send us an email to: info@indagatiostore.com and tell us your order number and what items you want to return or exchange.
The return service is carried out through a collection request by our distribution partner and costs €5 in Portugal and Spain.

In the case of returns from the rest of the world, sending the items for return is the customer's responsibility.