Green pants Cervus elaphus in stretch cotton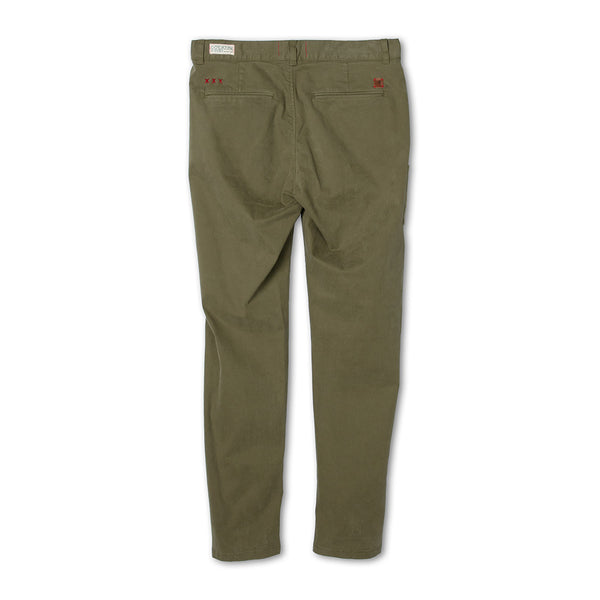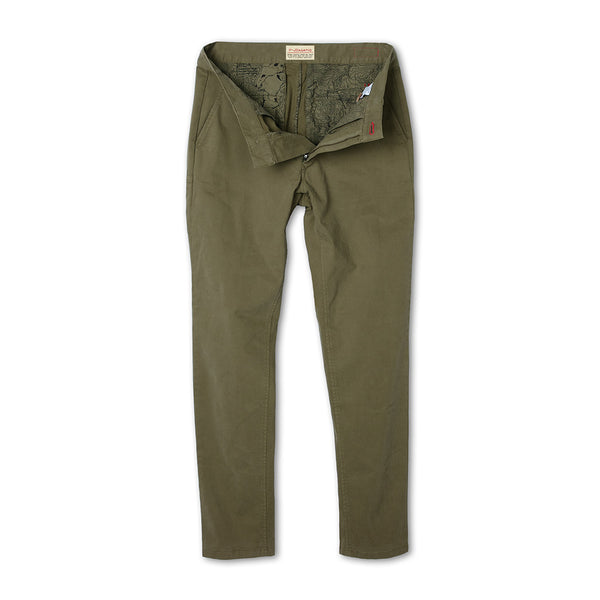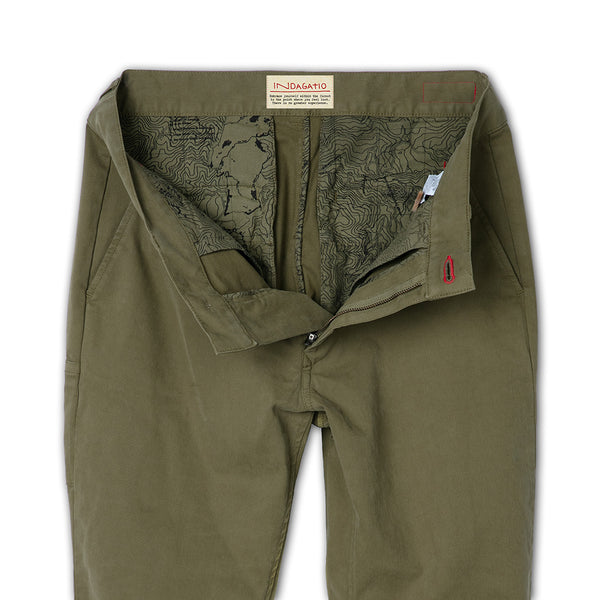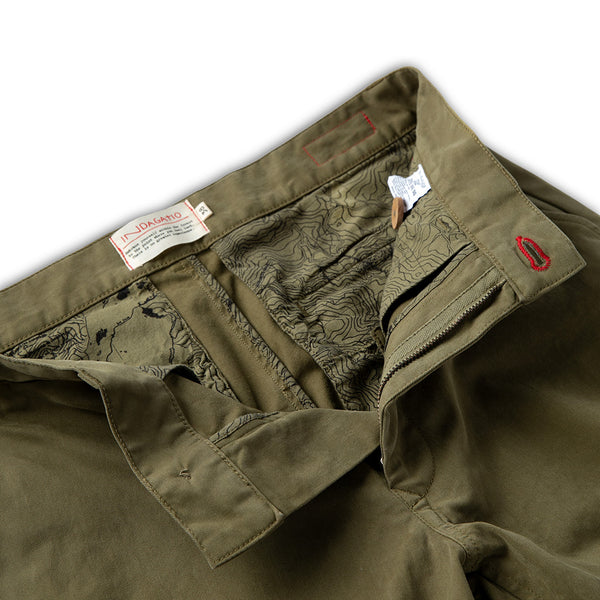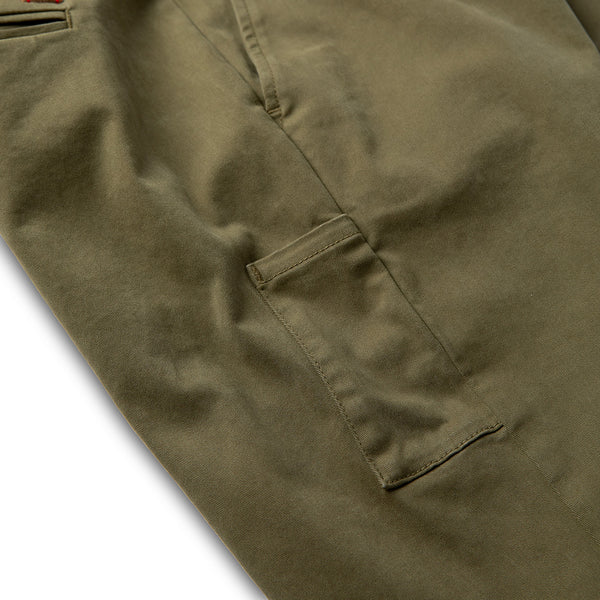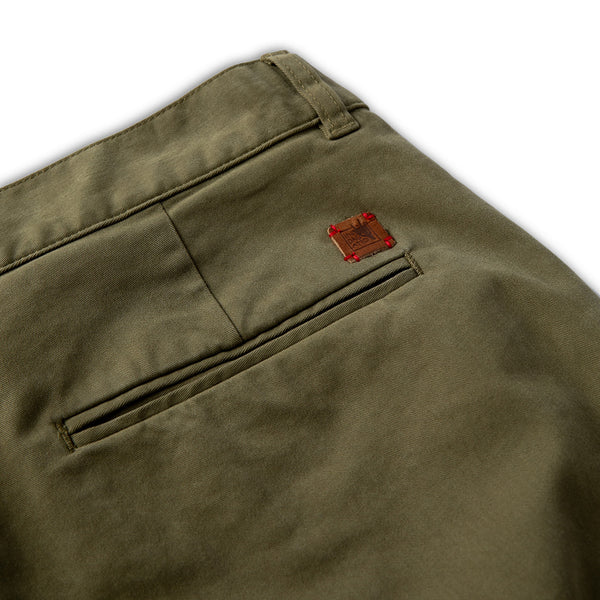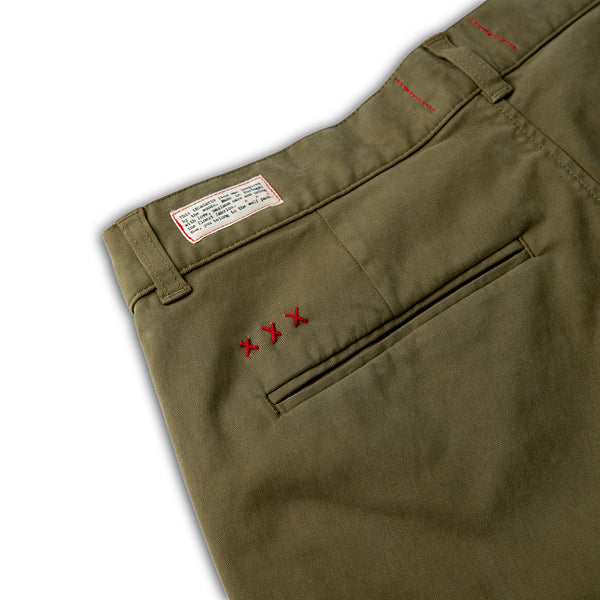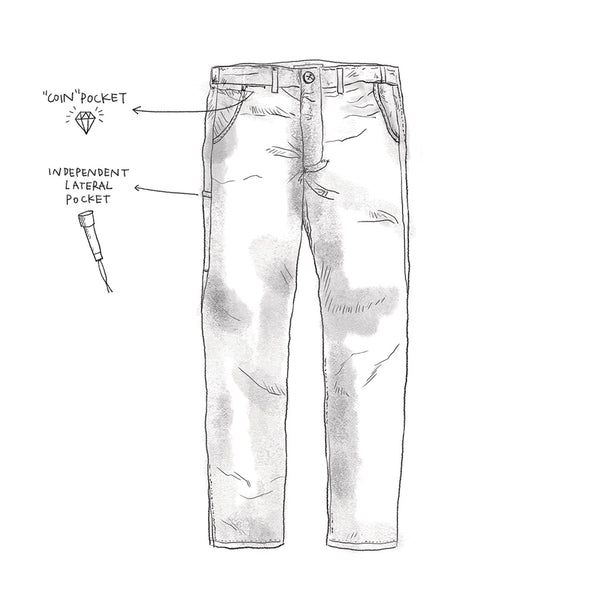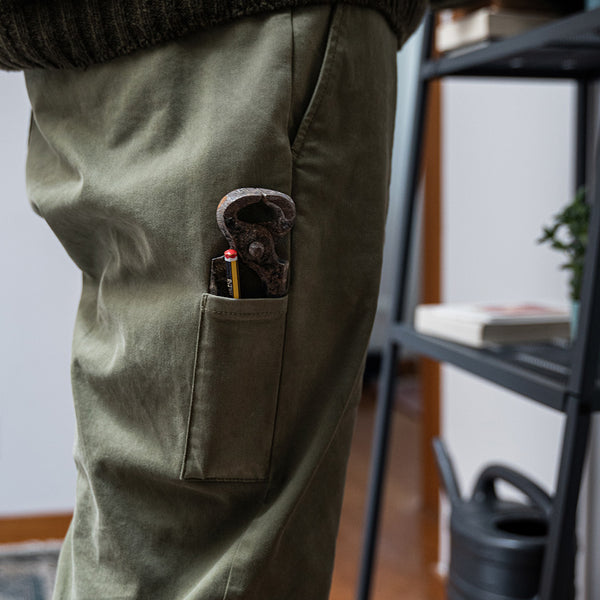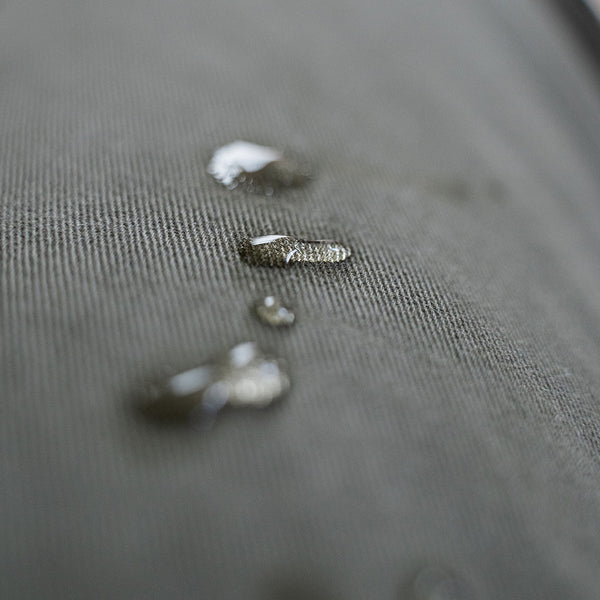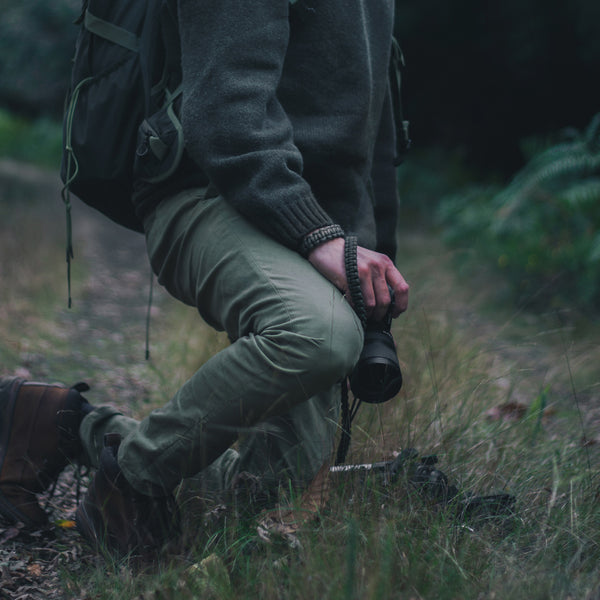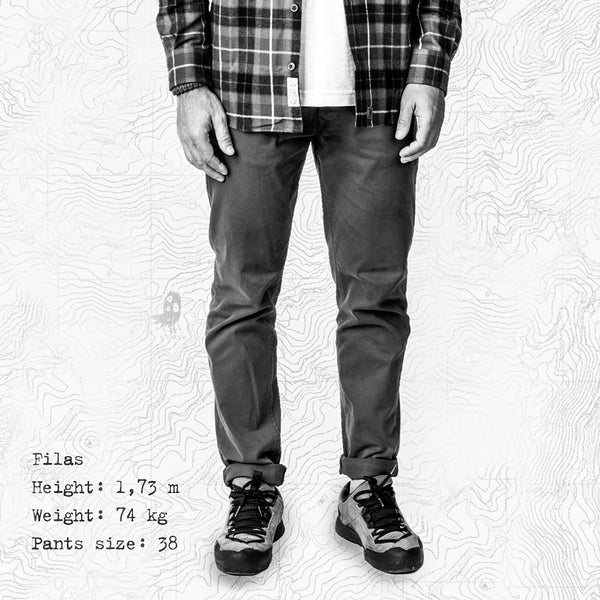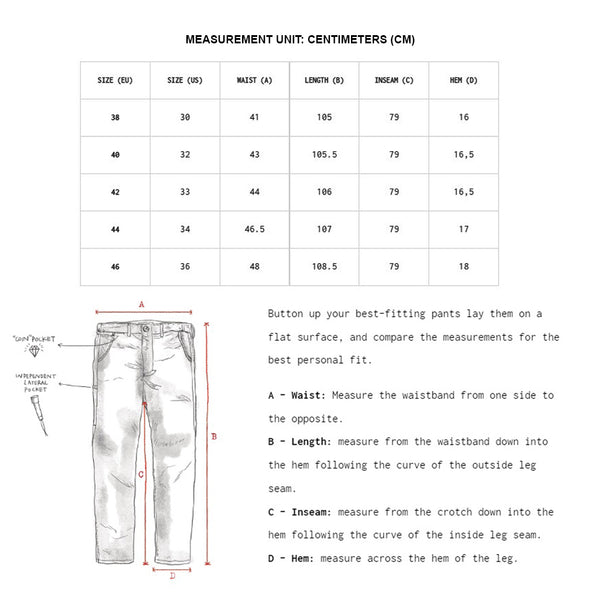 The red deer is a noble and elegant animal and inspired the design of these pants: you will feel elegant and confident as you move through any activity, protected from the rain in the city or the mountain.
Our pants are made from very resistant cotton twill, with the perfect blend of added elasticity for complete comfort and total freedom of movement. We also treat the pants with soil and water-repellent finishes. This finish assures that water will not penetrate the fabric, keeping you dry for longer. And staying dry in the mountains is fundamental.
Characteristics
Ø Stretch twill for freedom of movement
Ø Fabric weight 290 g/m² (8.55 oz/yd²)
Ø Two slash pockets at the front, two welt pockets at the back, one coin pocket, and one lateral pocket
Ø Independent lateral pocket
Ø Natural wood button
Ø Water repellent treatment - Drop Stop
Ø YKK Zippers
Ø Bar-tack reinforcement at critical tension points
Ø The interior lining is unique to each garment. It is a "map" filled with messages.
Ø Three hand-sewn red thread crosses
Composition 
97% cotton, 3% elastane
How to care
Machine washable inside out. Natural drying. Soft iron on reverse.
Drop Stop
The water-repellent treatment is a technique applied to completed garments. It is a chemical preparation that forms an invisible protective barrier around each fiber. The treatment ensures soil and water-resistance of the garment. The treatment drastically reduces the need for frequent washing, saving water, energy, and detergents. Colors also become more resistant to washing. Clothes remain dry in the rain. The garments' characteristics are resistant to up to 20 washings, even at 40ºC.
Made in Portugal
Shipping, Returns and Exchanges
All orders are shipped via CTT or DPD, and we will email you the tracking number when the order is sent. Orders are shipped within 4-6 business days. Handmade items will be shipped within 12 business days. 

SHIPPING: We'll charge €5.00 in shipping per order to Portugal, €10 in shipping per order to Europe and € 20.00 for orders to the rest of the world.
RETURNS & EXCHANGES: To return an item please send us an email to: info@indagatiostore.com and tell us your order number and what items you want to return or exchange.
The return service is carried out through a collection request by our distribution partner and costs €5 in Portugal and Spain.

In the case of returns from the rest of the world, sending the items for return is the customer's responsibility.
Green pants Cervus elaphus in stretch cotton
Hello Pedro,
thank you so much for sharing your opinion with us!
Nothing makes us happier than a satisfied wolf ❤️️
Calcas
Acabamentos perfeitos, excelente material
Green pants Cervus elaphus in stretch cotton
Olá Luis,
muito obrigado pela tua avaliação! Nada nos deixa mais felizes do que um lobo satisfeito❤️️
Green pants Cervus elaphus in stretch cotton
Muchas gracias Imanol ❤️️
Green pants Cervus elaphus in stretch cotton
Hello Pedro,
thank you so much for sharing your opinion with us!
Nothing makes us happier than a satisfied wolf ❤️️
Calcas
Acabamentos perfeitos, excelente material
Green pants Cervus elaphus in stretch cotton
Olá Luis,
muito obrigado pela tua avaliação! Nada nos deixa mais felizes do que um lobo satisfeito❤️️
Green pants Cervus elaphus in stretch cotton
Muchas gracias Imanol ❤️️