Woman's leather belt Vipera seoanei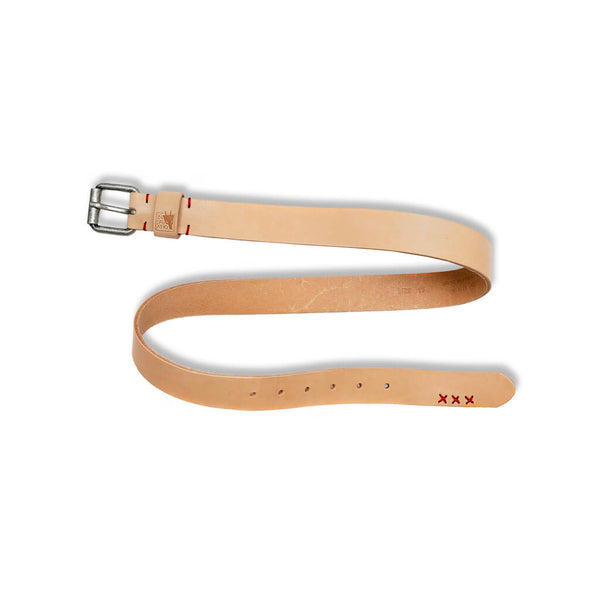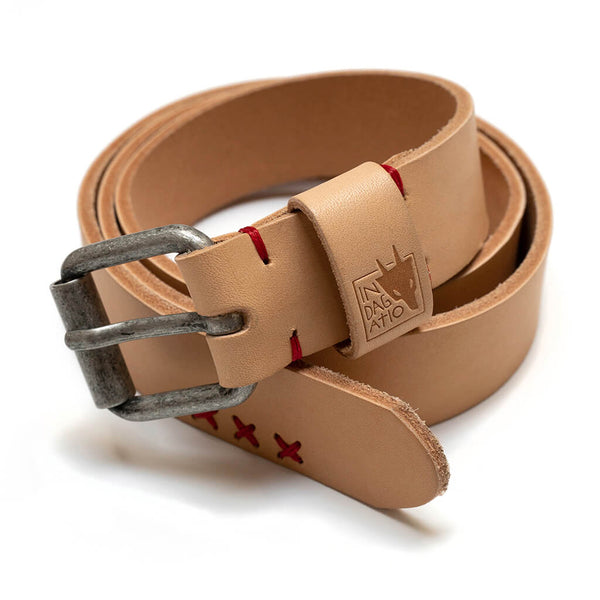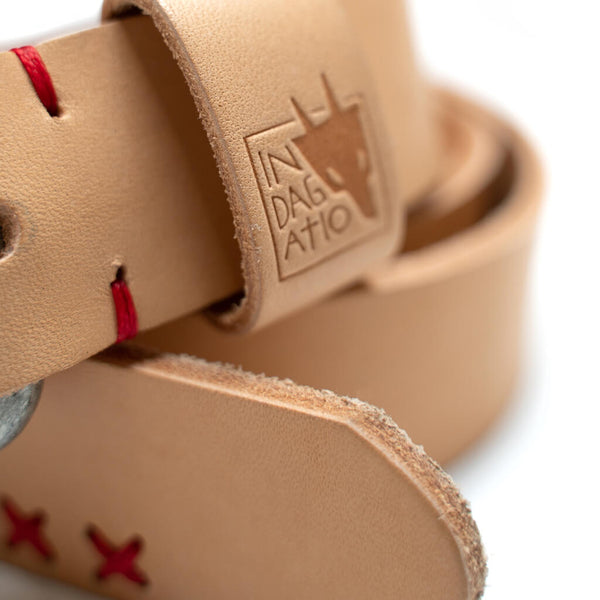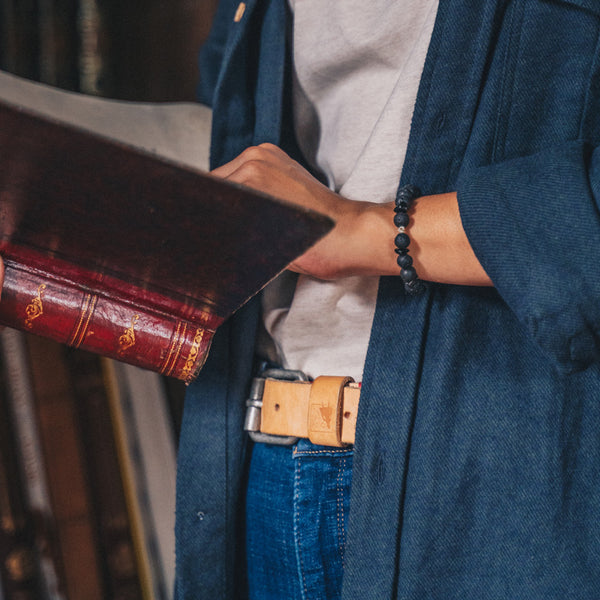 Never underestimate the power of a viper, just as you should never underestimate the importance of a belt. This belt is made from the highest-grade leather and is designed to last for more than a lifetime. It will simply become more beautiful as time goes by.
Leather is imbued with physical and aesthetic properties that ensure excellent durability and stability. The animals that provide this material are raised in a healthy environment and treated with the maximum respect.

Characteristics
Ø Handmade
Ø Seven holes for fit accommodation
Ø Roller buckle closure
Ø Size S is 78.7 cm long; size M is 83.8 cm long; size L is 88,9 cm long


Composition
100% genuine leather 
How to care
The proper cleaning of the leather is essential for it to last in its original color and preserve its characteristics without being damaged. We recommend you keep it away from getting wet. When dirty, use a soft, slightly damp cloth over the entire surface; do not let it dry in the sun. Please keep it in a dry and ventilated place. 
Handmade in Portugal
Shipping, Returns and Exchanges
All orders are shipped via CTT or DPD, and we will email you the tracking number when the order is sent. Orders are shipped within 4-6 business days. Handmade items will be shipped within 12 business days. 

SHIPPING: We'll charge €5.00 in shipping per order to Portugal, €10 in shipping per order to Europe and € 20.00 for orders to the rest of the world.
RETURNS & EXCHANGES: To return an item please send us an email to: info@indagatiostore.com and tell us your order number and what items you want to return or exchange.
The return service is carried out through a collection request by our distribution partner and costs €5 in Portugal and Spain.

In the case of returns from the rest of the world, sending the items for return is the customer's responsibility.