Canis lupus signatus illustration art print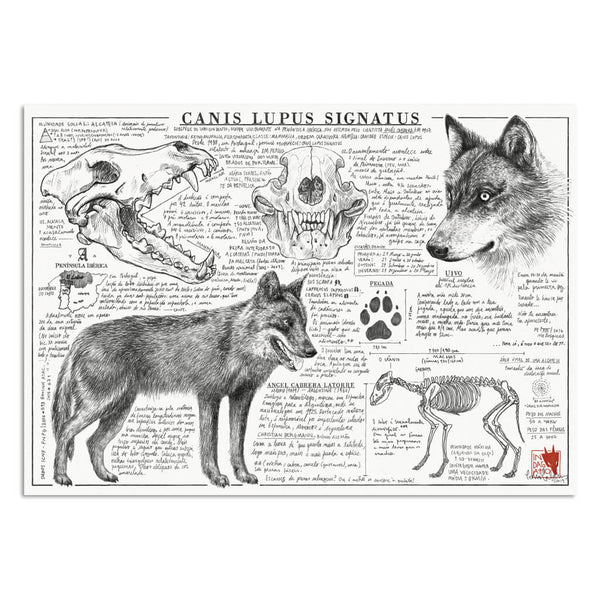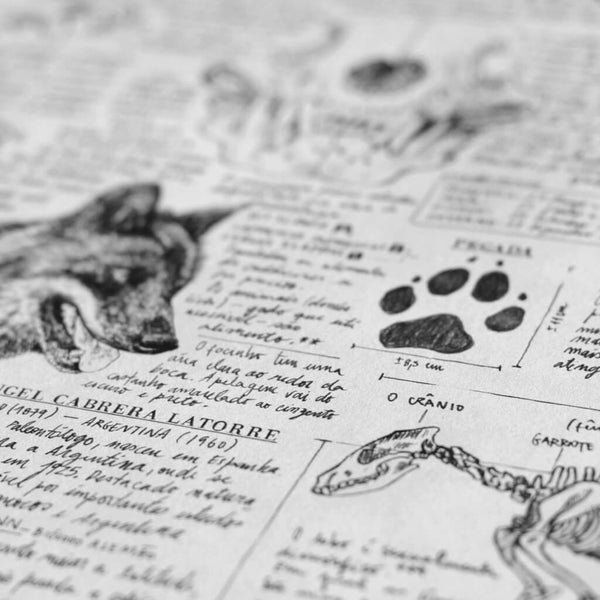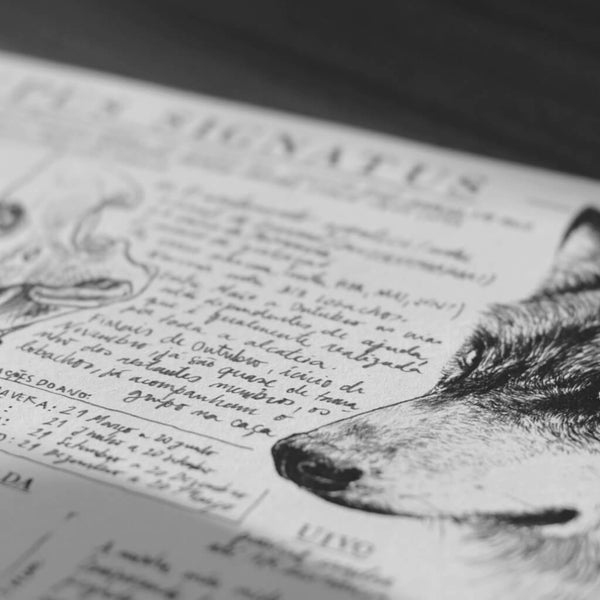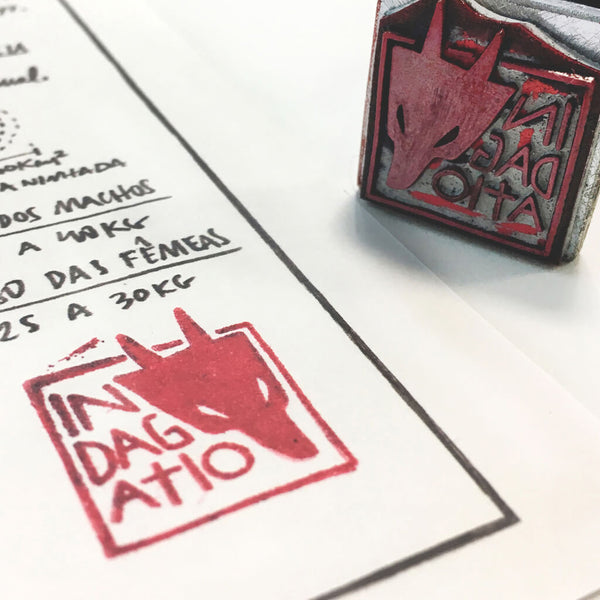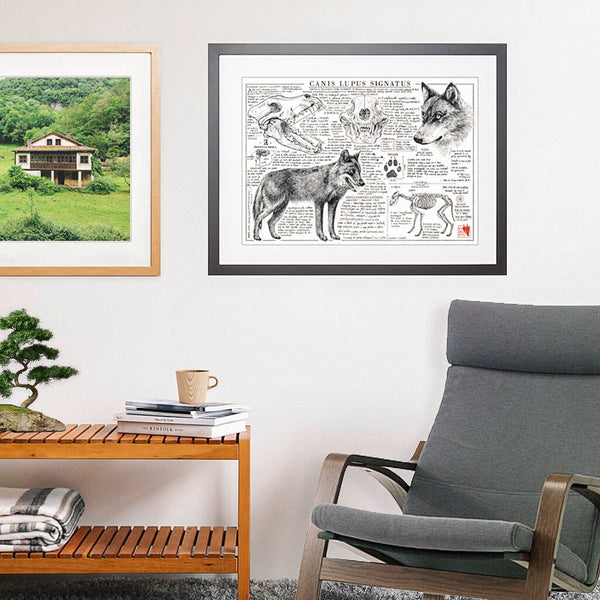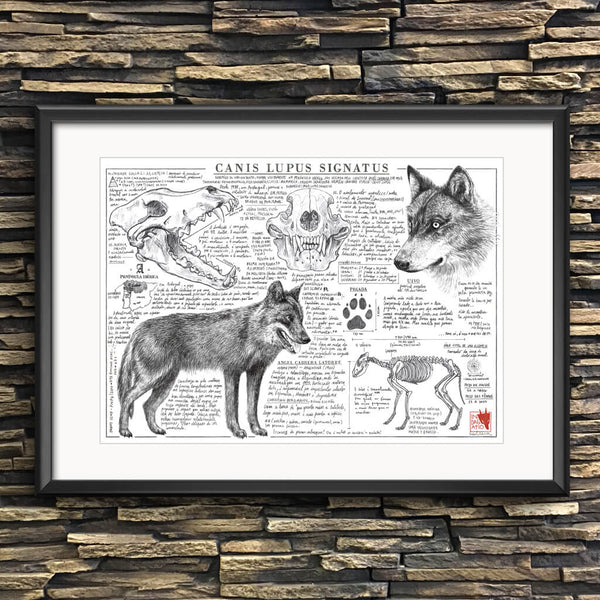 Illustration art print, by Pedro Caldas. Each original piece is individually numbered and signed.
10% of sales go to the study and conservation of the Iberian wolf.
Sizing
Ø 29,7 x 42 cm (11,7'' x 16,5'')
Characteristics
Ø Printed on 240g high-quality paper
Ø Individually numbered and signed
Made in Portugal 
Shipping
Securely packaged in a sealed and secure tube for good protection while in transit, ensuring the print is not damaged. Each print is produced according to orders. The lead time is an average of two weeks. The product will ship approximately 12 days after purchase.
Frame not included
Shipping, Returns and Exchanges
All orders are shipped via CTT or DPD, and we will email you the tracking number when the order is sent. Orders are shipped within 4-6 business days. Handmade items will be shipped within 12 business days. 

SHIPPING: We'll charge €5.00 in shipping per order to Portugal, €10 in shipping per order to Europe and € 20.00 for orders to the rest of the world.
RETURNS & EXCHANGES: To return an item please send us an email to: info@indagatiostore.com and tell us your order number and what items you want to return or exchange.
The return service is carried out through a collection request by our distribution partner and costs €5 in Portugal and Spain.

In the case of returns from the rest of the world, sending the items for return is the customer's responsibility.
Excelent illustrations
I bought the 3 illustrations and they are really fantastic, well worked and nice pictures...only a small update...for the wolf map distribution in Spain we have already about 25-30 wolfs in the central system ( Sierra de Guadarrama), if you want to learn more about it you can visit : https://sololobos.com/el-lobo-iberico-en-la-sierra-de-guadarrama/
Hello Nacho,
Thank you so much for sharing your opinion and pictures! ❤️️ The illustrations look fantastic on your wall!
We appreciate the information shared, and we also want to thank you for the work you have been doing spreading your knowledge about the Iberian wolf through your website!
Obrigado,
Indagatio
Canis lupus signatus illustration art print
Hello Hans,
Thank you so much for your review :)
Welcome to the wolf pack ❤️️
Excelent illustrations
I bought the 3 illustrations and they are really fantastic, well worked and nice pictures...only a small update...for the wolf map distribution in Spain we have already about 25-30 wolfs in the central system ( Sierra de Guadarrama), if you want to learn more about it you can visit : https://sololobos.com/el-lobo-iberico-en-la-sierra-de-guadarrama/
Hello Nacho,
Thank you so much for sharing your opinion and pictures! ❤️️ The illustrations look fantastic on your wall!
We appreciate the information shared, and we also want to thank you for the work you have been doing spreading your knowledge about the Iberian wolf through your website!
Obrigado,
Indagatio
Canis lupus signatus illustration art print
Hello Hans,
Thank you so much for your review :)
Welcome to the wolf pack ❤️️