Light grey wool beanie Sciurus vulgaris III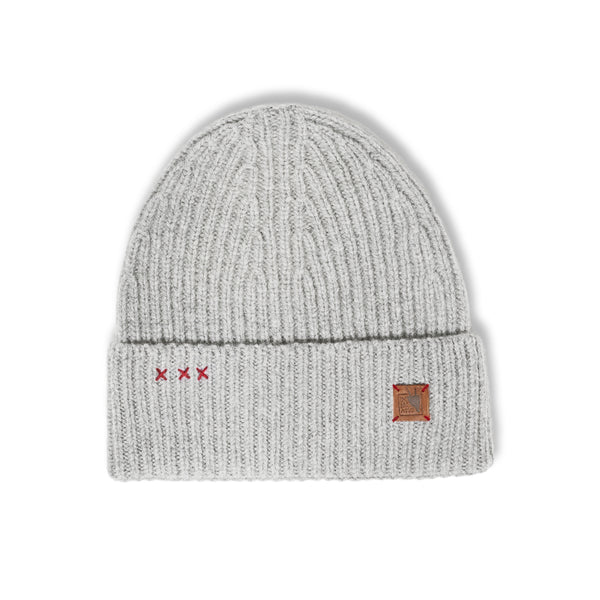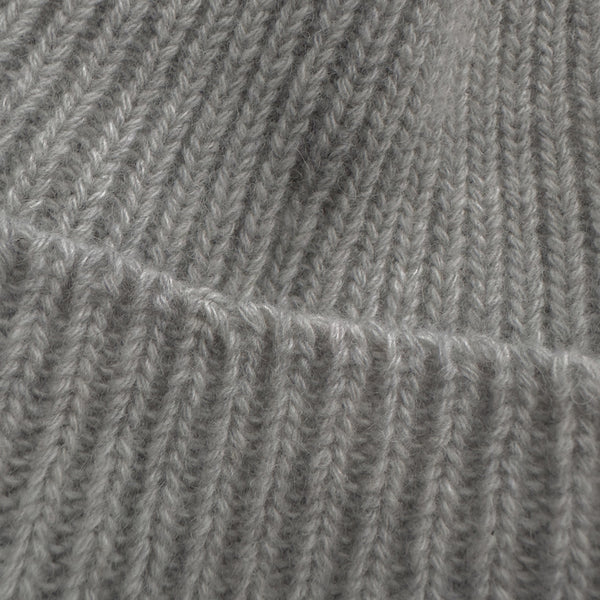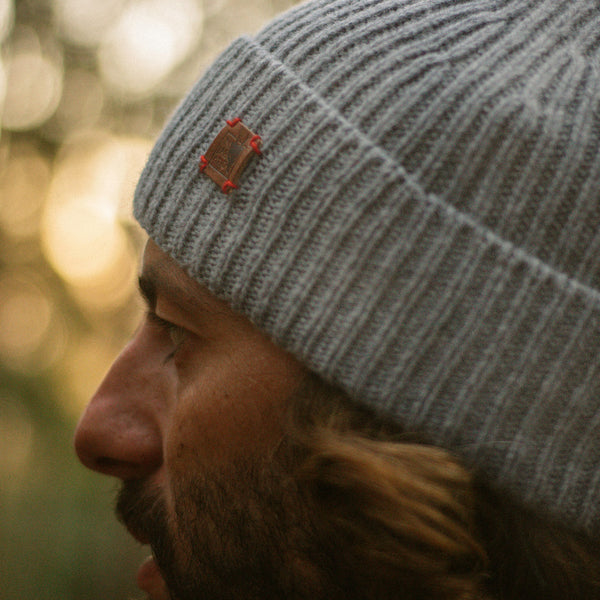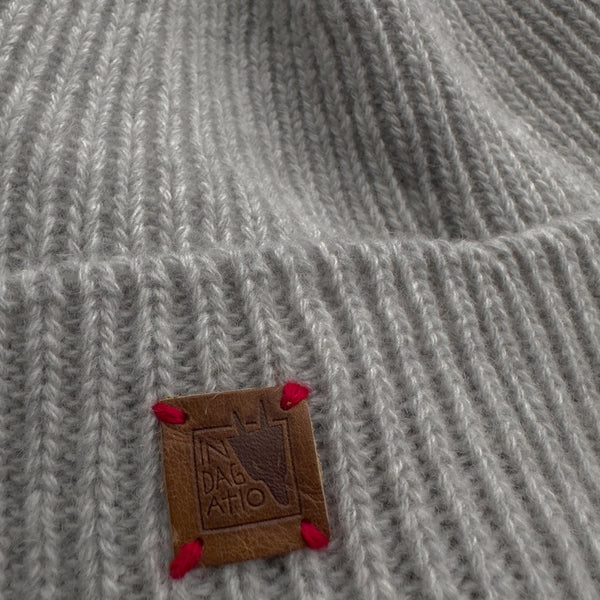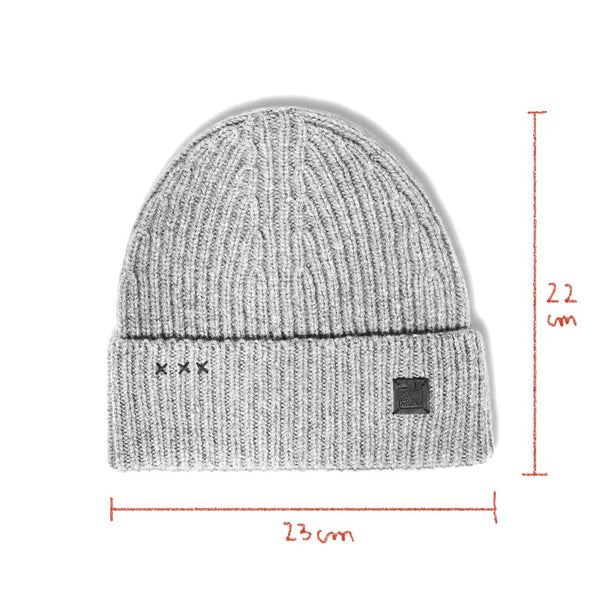 The red squirrel has a long fluffy tail that it uses as a blanket on the coldest days. Just like our beanie, it protects against heat loss. Keeping your head at a stable temperature is essential when you venture into the mountains.
100% wool, seamless, comfortable, and essential for protection against the cold.

Characteristics
Ø Made with 100% wool
Ø Wool wicks away moisture and insulates against cold, even when wet
Ø Three hand-sewn red thread crosses
How to care
We recommend some extra care to ensure it lasts a lifetime, so please hand wash it in cold water and dry it flat.
More information here.
Made in Portugal
Shipping, Returns and Exchanges
All orders are shipped via CTT or DPD, and we will email you the tracking number when the order is sent. Orders are shipped within 4-6 business days. Handmade items will be shipped within 12 business days. 

SHIPPING: We'll charge €5.00 in shipping per order to Portugal, €10 in shipping per order to Europe and € 20.00 for orders to the rest of the world.
RETURNS & EXCHANGES: To return an item please send us an email to: info@indagatiostore.com and tell us your order number and what items you want to return or exchange.
The return service is carried out through a collection request by our distribution partner and costs €5 in Portugal and Spain.

In the case of returns from the rest of the world, sending the items for return is the customer's responsibility.