Keychain Alytes obstetricans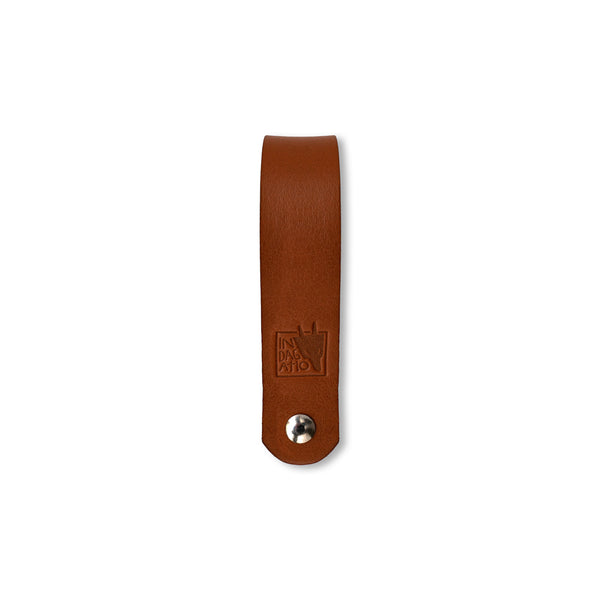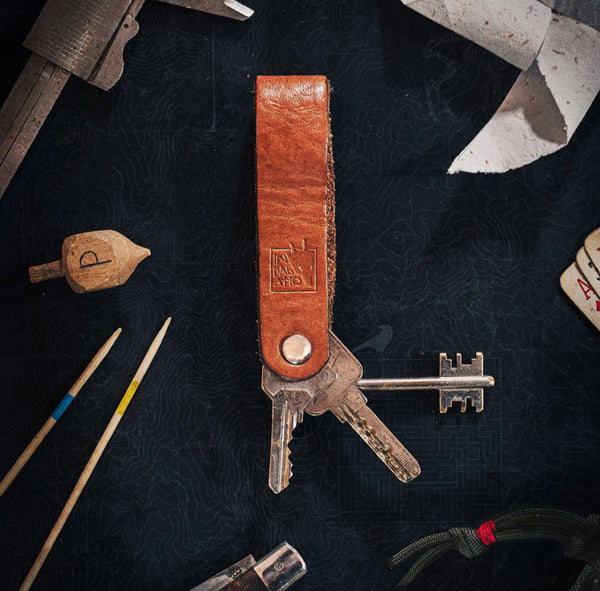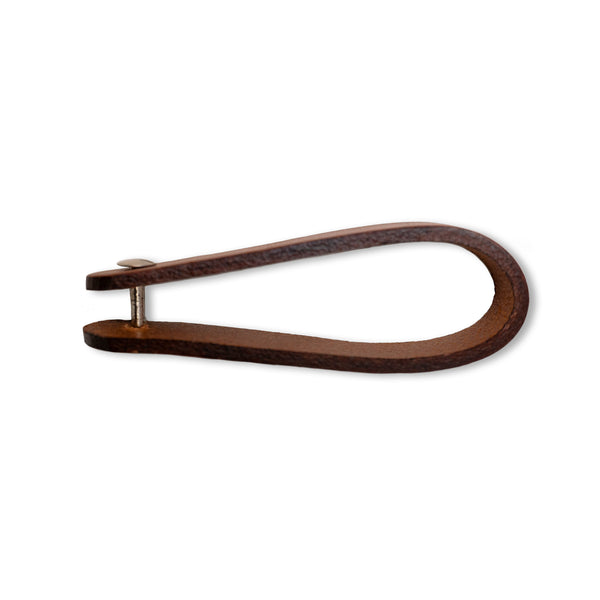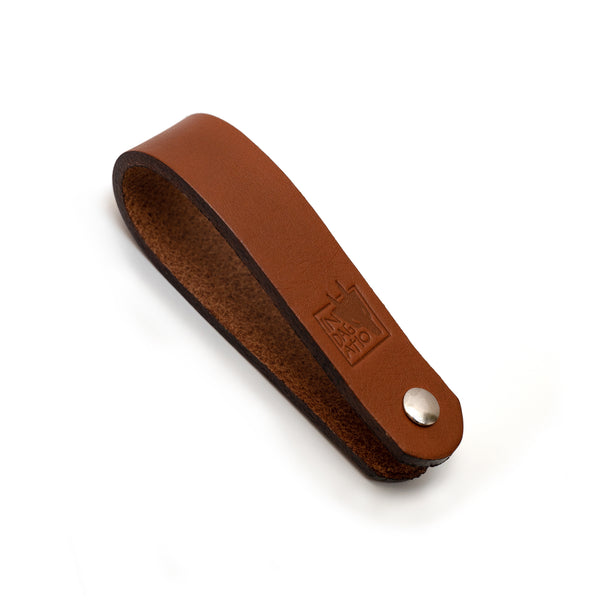 It is made from high-quality leather that, for sure, will last longer than a lifetime. Light and resistant, it is ideal for carrying your keys around daily or during your walks in nature.
The inspiration for this keychain was the midwife toad (Alytes obstetricans) which is the only amphibian in the Portuguese fauna that takes care of its offspring. During the breeding season, the male carries the eggs, and it is this behavior the origin of its common name. When mating, the male wraps strings of eggs around its hindlimbs and can carry up to 95 eggs. It hides in a hole, without food, for weeks until the embryos are developed. At the right moment, it approaches the edge of a pond and rubs the eggs so that the tiny larvae jump into the water, where they become independent of their dad. Like the midwife toad holds its eggs, we want to ensure that you will also keep your keys safe and organized.
Characteristics
Ø Handmade
Composition
100% genuine leather
How to care
The proper cleaning of the leather is essential for it to last in its original color and preserve its characteristics without being damaged. We recommend you keep it away from getting wet. When dirty, use a soft, slightly damp cloth over the entire surface; do not leave it to dry in the sun. Please keep it in a dry and ventilated place. 
Handmade in Portugal
Shipping, Returns and Exchanges
All orders are shipped via CTT or DPD, and we will email you the tracking number when the order is sent. Orders are shipped within 4-6 business days. Handmade items will be shipped within 12 business days. 

SHIPPING: We'll charge €5.00 in shipping per order to Portugal, €10 in shipping per order to Europe and € 20.00 for orders to the rest of the world.
RETURNS & EXCHANGES: To return an item please send us an email to: info@indagatiostore.com and tell us your order number and what items you want to return or exchange.
The return service is carried out through a collection request by our distribution partner and costs €5 in Portugal and Spain.

In the case of returns from the rest of the world, sending the items for return is the customer's responsibility.