Green flannel shirt jacket Vulpes vulpes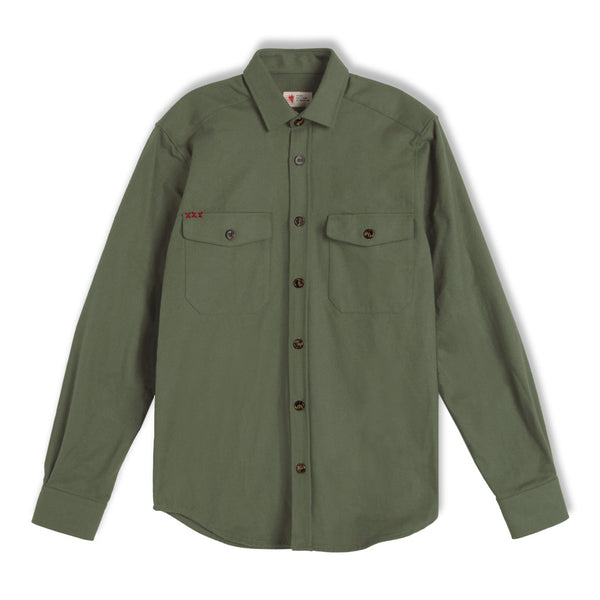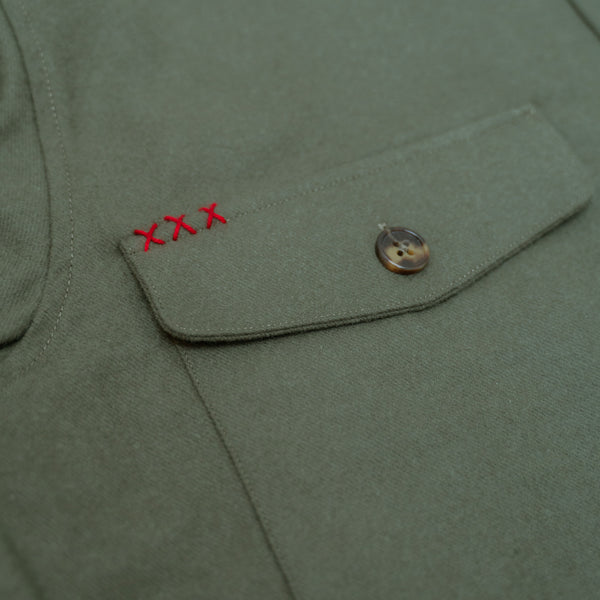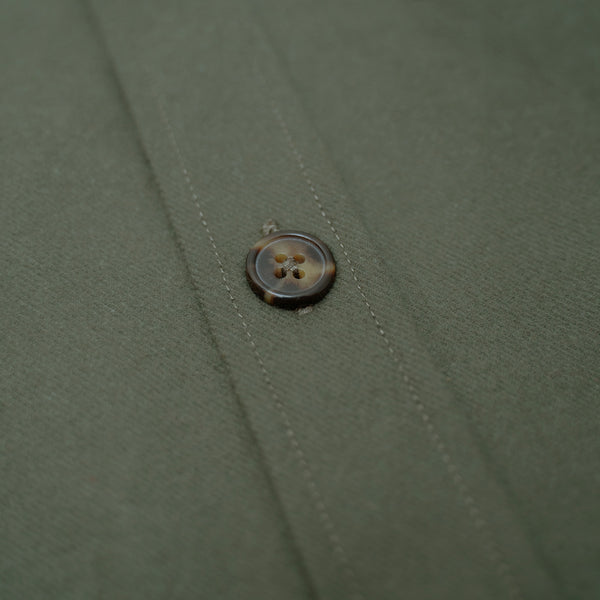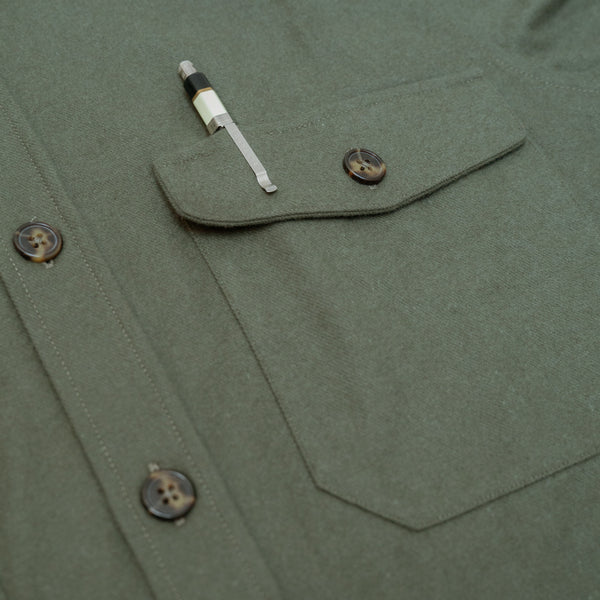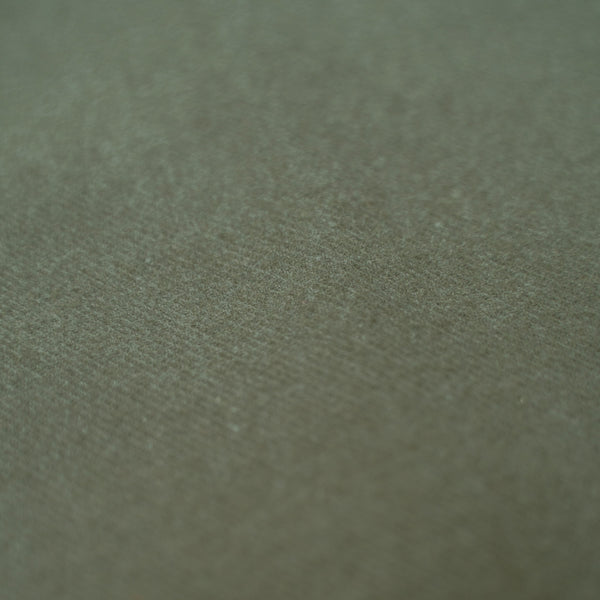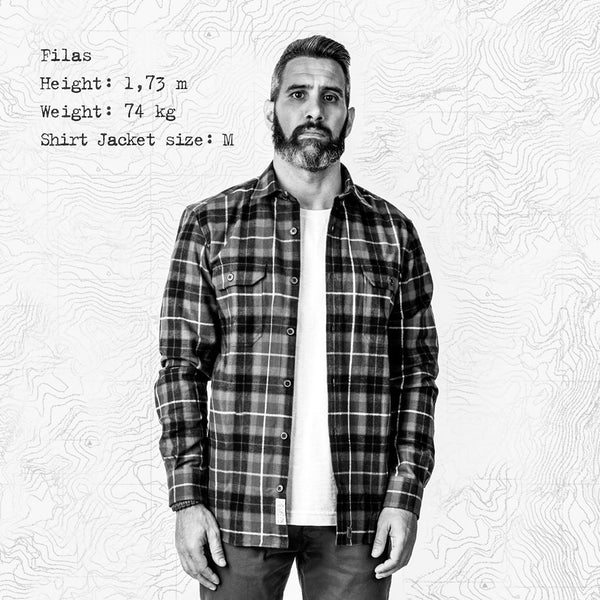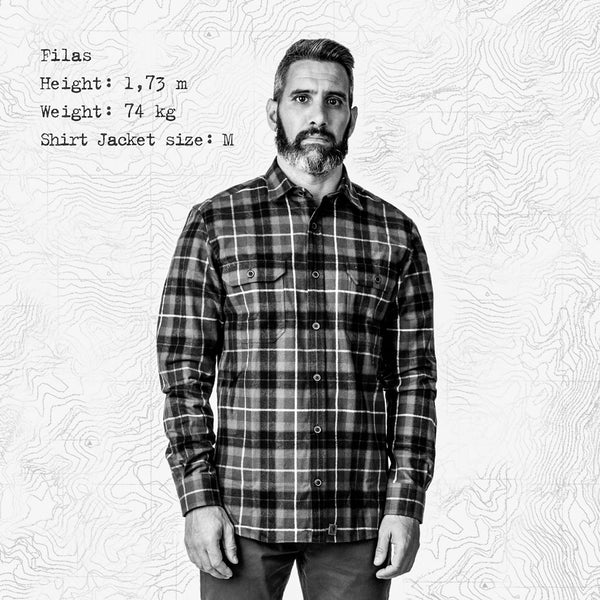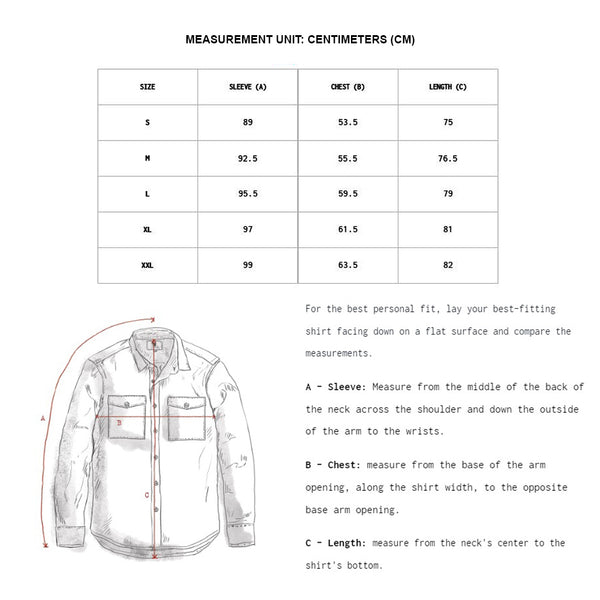 The fox is astute, quick-thinking, agile, and an opportunist. The fox is gifted with a great capacity for adaptation, allowing it to thrive in almost all environments. Its fur is so beautiful that everyone covets it, but now you do not need to wear what is not yours. The over-shirt Vulpes vulpes is warm and comfortable, ideal for cold climate conditions.
Exploring the woods in low temperatures will be more pleasing with this robust overshirt. It can be worn as an outer layer on cool days or under a jacket on the more rigorous days of winter. Produced in Portuguese flannel, with two front pockets for essentials. 
Characteristics
Ø 100% cotton Portuguese flannel
Ø Straight fit
Ø 295 g/m² (8.7 oz/yd²) heavyweight flannel
Ø Thick and dense fabric brushed on both sides for a soft feel
Ø 2 flap pockets. Now, with an update, you can take your pen with you on your adventures. 
Ø Pleated back for ease of movement in shoulders, with hanging loop 
How to care
Machine wash in cool water on a delicate cycle. Hang or line dry only.
Made in Portugal
Shipping, Returns and Exchanges
All orders are shipped via CTT or DPD, and we will email you the tracking number when the order is sent. Orders are shipped within 4-6 business days. Handmade items will be shipped within 12 business days. 

SHIPPING: We'll charge €5.00 in shipping per order to Portugal, €10 in shipping per order to Europe and € 20.00 for orders to the rest of the world.
RETURNS & EXCHANGES: To return an item please send us an email to: info@indagatiostore.com and tell us your order number and what items you want to return or exchange.
The return service is carried out through a collection request by our distribution partner and costs €5 in Portugal and Spain.

In the case of returns from the rest of the world, sending the items for return is the customer's responsibility.